Life is messy. God makes life beautiful
Choose a soul care experience that works for your season of life. 
Spiritual Direction
An one-on-one, hour long session in person or video call. Our time will focus on where God has been uniquely at work in your life.
Retreats
An experience that allows participants to listen and respond to the goodness of God over several hours or days.
Groups
A conversational environment where we will learn and practice tools for spiritual formation together.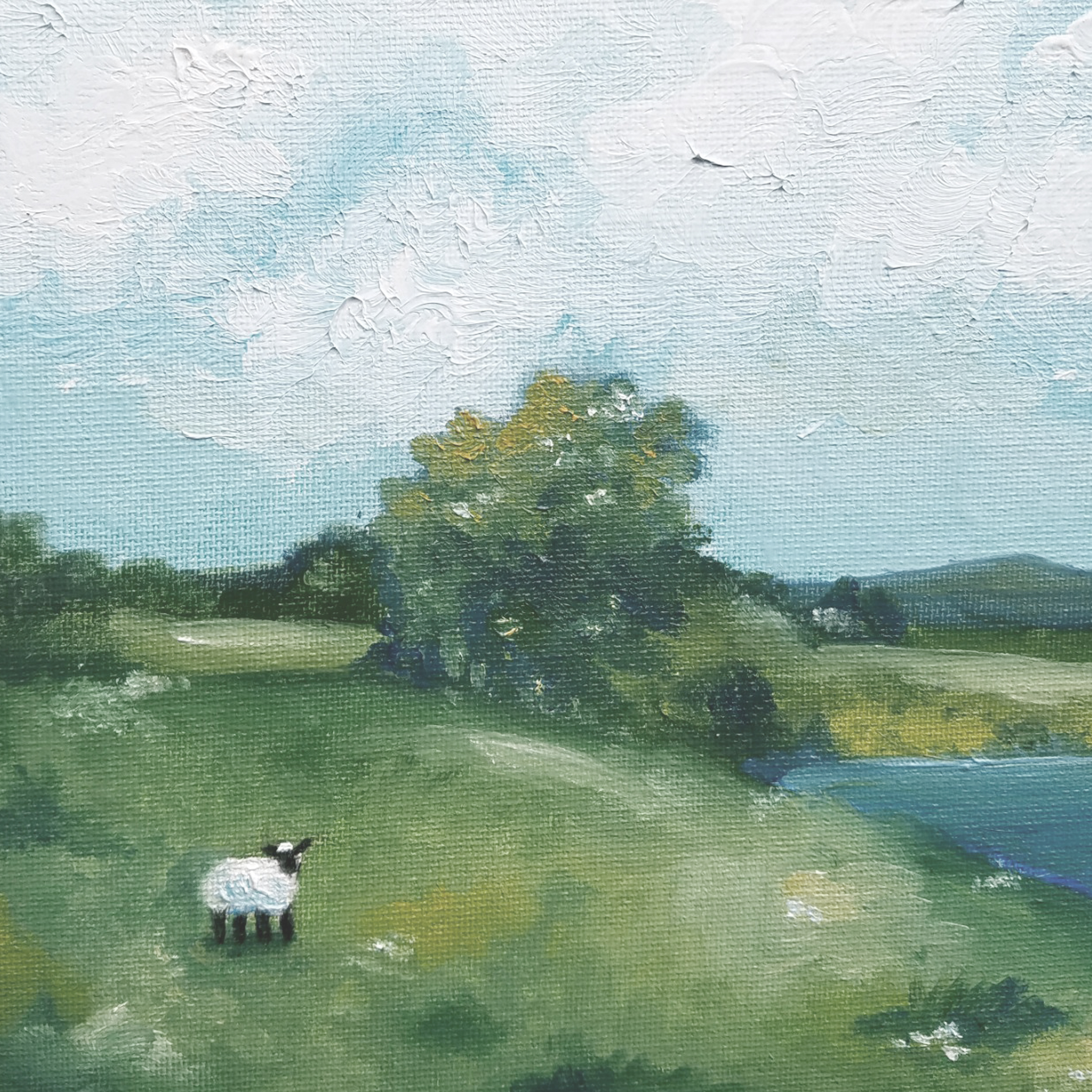 Through a relationship with Jesus we move from faith to more faith, from grace to more grace and on our journey we are able to walk with greater freedom and wholeness. Cultivate a life with God that sustains you in any season.