Pastor & Spiritual Director
Life is messy.

God makes life beautiful
I am passionate about creating space for people to experience love, connection, and belonging in Jesus' presence. Shaped by my own seasons of loneliness, grief and faith deconstruction, I have a heart for walking with people on a journey of healing. As a spiritual director, I am an attentive listener to the story unfolding in your life and am committed to helping you identify where God is working to make His love known.
I have a MA in Spiritual Formation from Portland Seminary and am a certified spiritual director. I am an experienced discipleship pastor, having served in the DC Metro area for over 15 years. While I am now based in Charlottesville, I do most of my sessions over video calls.
As a mom of two elementary aged children, I devote my days to seeing beauty in the mess and enjoying the simple routines of outdoor play and after school snacks. I love meeting new people and gathering around the table, usually for tacos.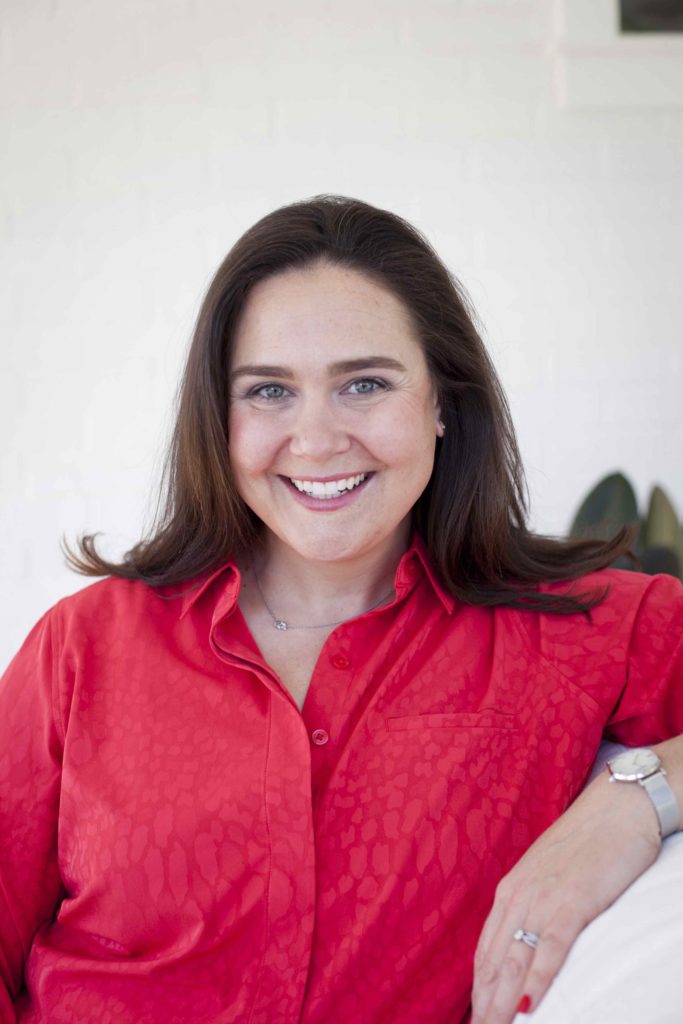 A complementary, 30-minute initial phone call to see what brings you to spiritual direction, answer any questions you may have, and hear a bit of your story.
Spiritual Direction Session
A 50-minute session, video or in person, to pay attention and respond to the movement of God in your life.