Life is messy. God makes life beautiful
Choose a soul care experience that works for your season of life. 
Spiritual Direction
An one-on-one, hour long session in person or video call. Our time will focus on where God has been uniquely at work in your life.
Classes
A conversational environment where we will learn and practice tools for spiritual formation in small groups.
Retreats
An experience that allows participants to listen and respond to the goodness of God over several hours or days.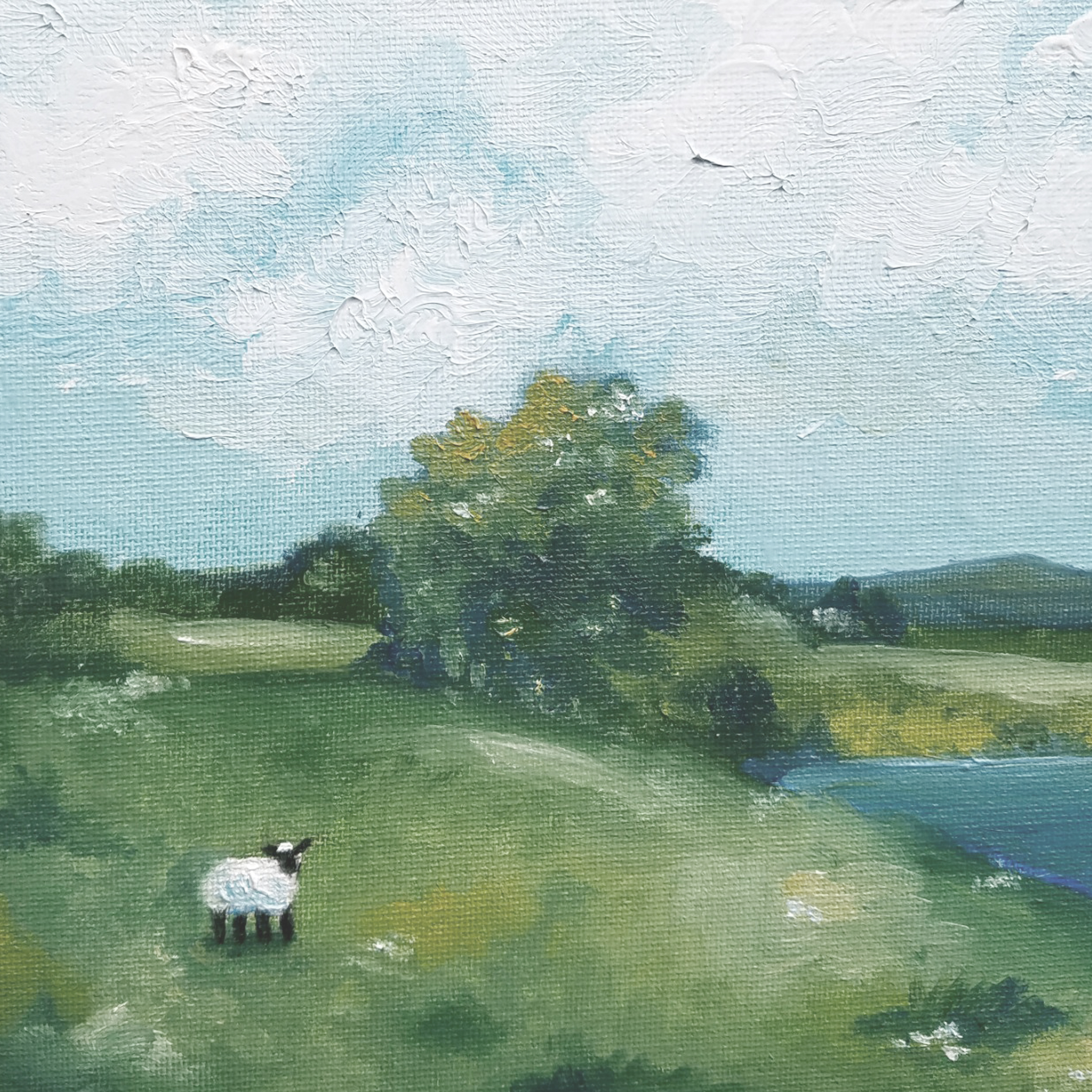 Through a relationship with Jesus we move from faith to more faith, from grace to more grace and on our journey we are able to walk with greater freedom and wholeness. Cultivate a life with God that sustains you in any season.
I worked with Kayla at a large church in the Washington, D.C. suburb of Fairfax, VA. When I began spiritual direction sessions with Kayla, I felt that she welcomed me into our sessions and allowed me to speak freely, and express my fears, doubts, and triumphs in faith in a way that was real, authentic, and helpful. Most importantly, through my time working with her one-on-one, Kayla helped me see that the most important thing to connecting to God is to be myself. God wants us to reveal our true selves so that he can renew, restore, and redeem what is broken in our lives. For a long time, I was hiding my self from God (as if he couldn't already tell!) in some effort to try to be a "better" person for him. Realizing that all I had to do was be myself helped me relax, and focus more on growing my faith and my relationship with him.
Kayla is such a wonderful spiritual director. Through her exercises, in every session, she has opened my heart to God's calling for me.
Kayla is a deeply gifted spiritual director and pastor who has walked with me through seasons of both fear and change with enough grace for us both!  I have learned a lot about the love Christ has for me through various activities she has led me through and the result has been a life changing transformation in how I view God and myself. I have come to have a deep trust and peace in the presence of Christ as I walk through challenges as a result of our work together. Kayla is a bright and loving bearer of hope and restoration.