WEDDING OFFICIANT & GUIDE
Your wedding is a threshold moment.
Let me guide you through.
It's a courageous and bold choice to enter wholeheartedly into something new. I want to come alongside you to create a ceremony that celebrates your loving commitment to one another and offers a blessing for what is to come.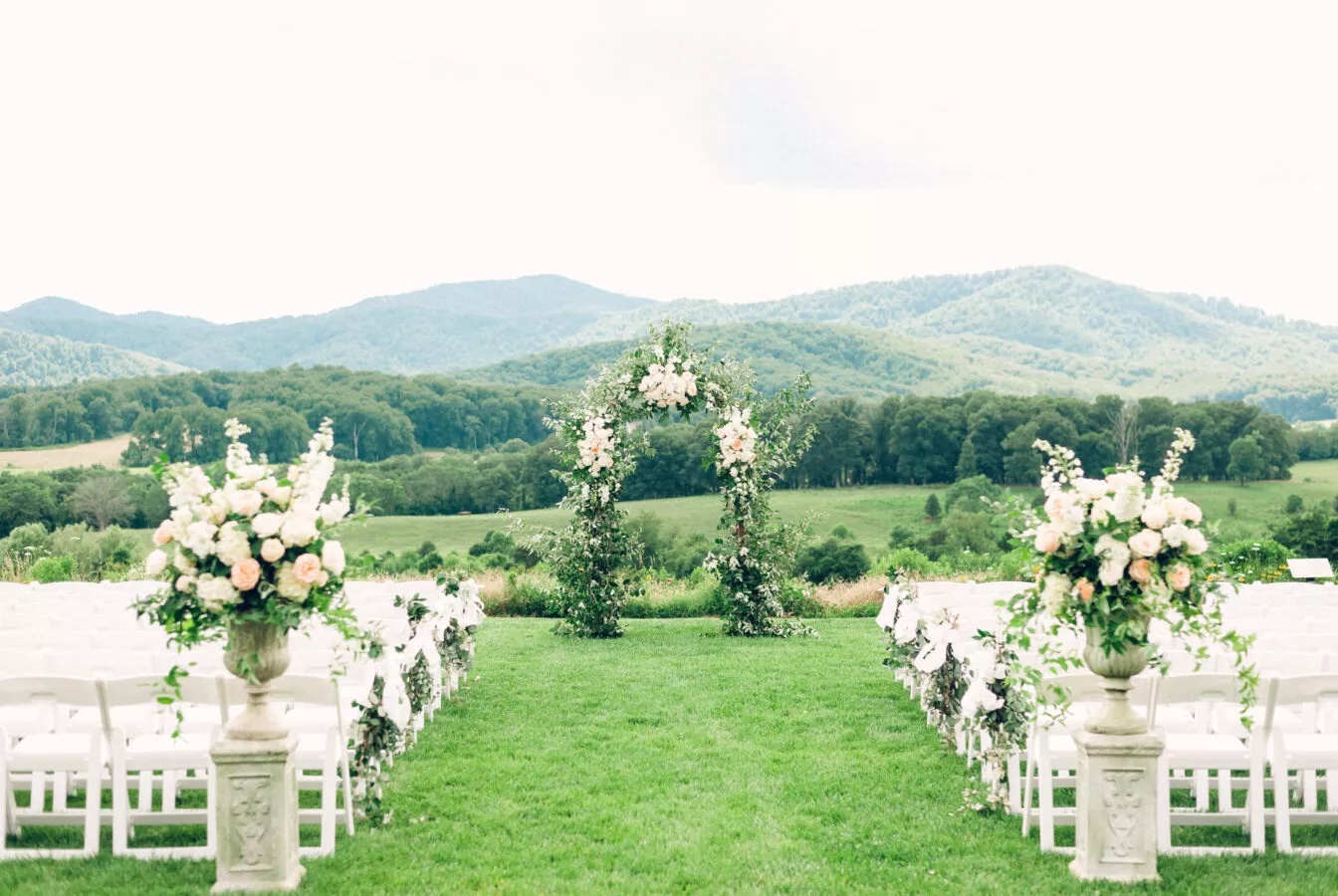 My husband and I married on June 27, 2009 in Vienna, Virginia. For us, creating a worship service that reflected our values, love for one another and shared our story was at the heart of our special day. Well, that and a taco truck & brownie sundaes.
There's a lot about our wedding day that is honestly a blur. What has remained with us both is the sense of feeling cared for and celebrated on our wedding day.
As your officiant, I provide an open and inclusive wedding ceremony that shares your unique love story. I have performed intimate weddings with a small group of friends and family as well as midsize to large ceremonies at a variety of locations including parks, churches, vineyards, country clubs and private homes. I have a MS in Spiritual Formation, am an ordained pastor, certified spiritual director and licensed to perform weddings in the State of Virginia for over a decade.
My hope, as we journey through engagement together, is that you would grow in your love of one another, gain practical resources to support you after the wedding day, and receive the support you need to have a joyful wedding day.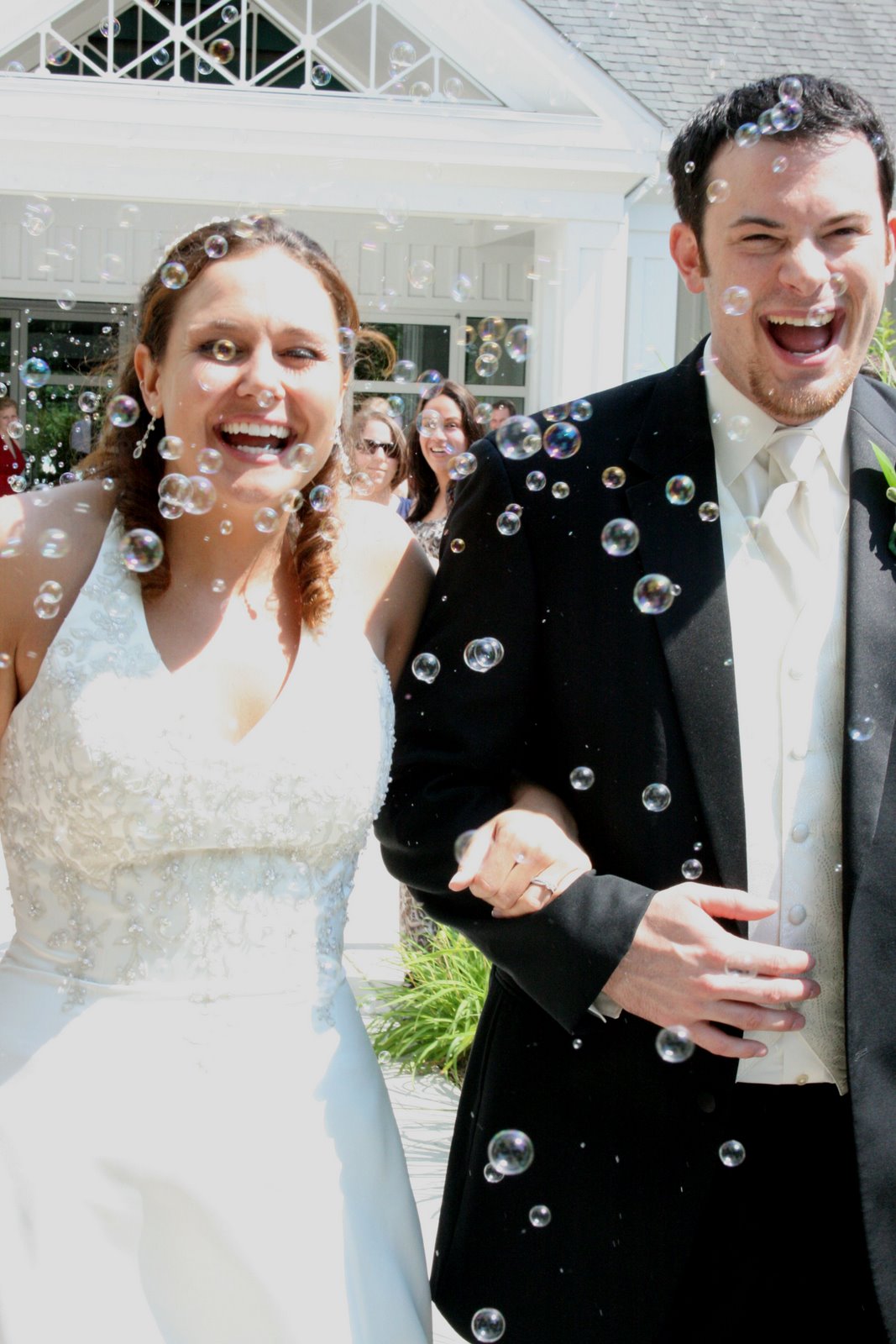 One 60-minute wedding creation meeting
A menu of options for order of service
Participation in rehearsal
Officiation of the marriage
Pastoral presence on wedding day
Filing of the marriage license
Coordinating with vendors
One 60-minute wedding creation meeting
Three 90-minute premarital counseling sessions
Custom wedding message and order of service
Participation in the rehearsal
Officiation of the marriage
Pastoral presence on wedding day
Filing of the marriage license
Coordination with vendors