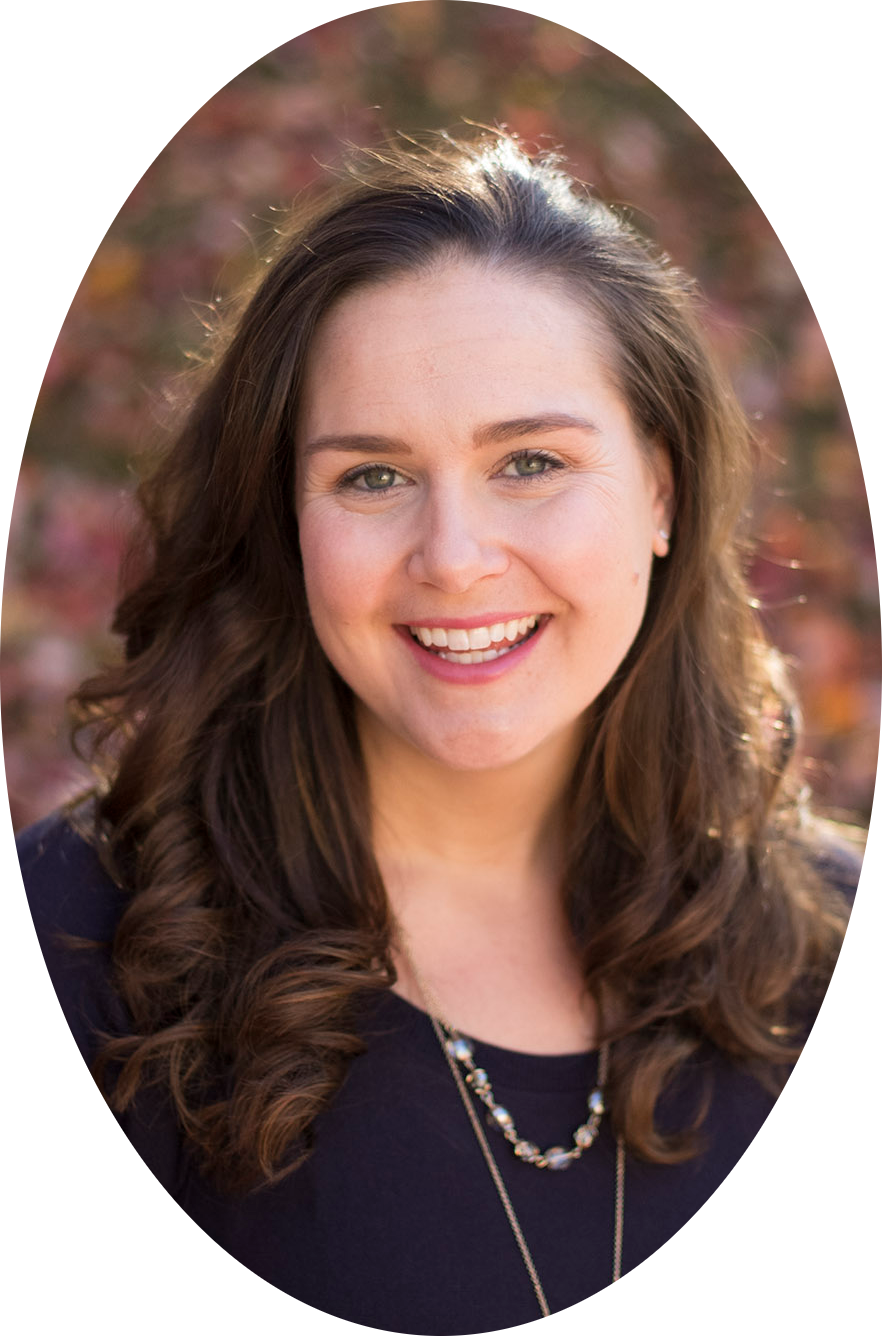 Kayla is passionate about creating space for people to experience love, connection, and belonging in Jesus' presence. Shaped by her own seasons of loneliness and grief, she has a heart for working with hurting people. As a spiritual director, she is an attentive listener to the story unfolding in your life and is committed to helping you identify where God is working to make His love known.
Kayla has a MA in Spiritual Formation from Portland Seminary and is a certified spiritual director. She is an experienced discipleship pastor, having served in Northern Virginia for over 15 years. While Kayla is now based in Charlottesville, she also offers direction over video and phone with appointments in Northern Virginia available upon request.
Since becoming a mother, she has transitioned her focus to nurturing her two very active children. Kayla devotes her days to seeing beauty in the mess and enjoying the simple routines of outdoor play and afternoon naps. She loves meeting new people and gathering around the table, usually for tacos.